iYouth offers diverse services and fields of application
Your Field of Application as Camp Staff Member
You are interested in China? You are open to new things and you are looking for an environment in which you can apply and develop you pedagogic skills?
Then apply for one of our positions as camp leader, camp staff member or trainee for our summer camps in China or Germany.
Requirements summer camps:
Training or experience in experiential and/or leisure education
Good command of English
Prior experience in Waldorf pedagogic is a plus
Requirements winter camps:
At least German Ski Teachers' Association (DSLV) Trainer degree Level 1 or similar qualification
Experience in experiential and/or leisure education
Good command of English
Corporate Trainings and Events
We organise customised corporate trainings and events – whether it be in Germany or China. You know your requirements – we design a suitable programme according to your demands and desires.
Examples from our services:
A one day intercultural training with experienced trainers and hands-on exercises – A Visit to a chinese company can be also arranged, if desired.
"Team day – Team fun!" Things do not always have to be overly profound, sometimes a shared experience is all what it takes to create memories and to bind a team together. Whether it be rock climbing, raft building or an adventurous scavenger hunt.
 Team training: You have specific requirements and you wish to increase your team members' self-confidence or to train their communication skills? We have the right solution ready for you!
 You are looking for something really special? Why not switch your training location to China – the Middle Kingdom. Combine our know-how with touristic highlights and oriental extras, for example, a visit to a traditional kung-fu school.
International Encounters Germany/China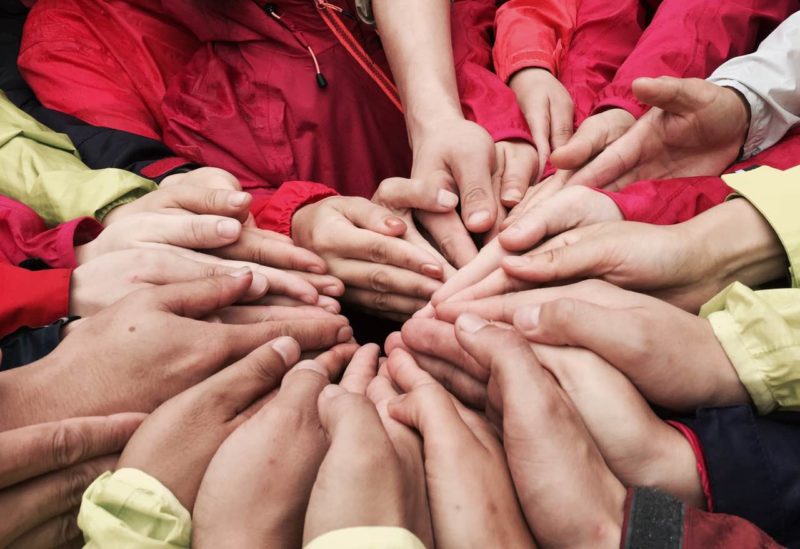 In our globalised world intercultural competence is considered as one of the key competences in later professional life. Understanding a persons diversity and personality in any aspect (thoughts, feelings and actions) plays a big part in gaining this key competence. The earlier it is manifested, the easier it is to apply. There is probably no easier way of learning it than during a whole week in a camp or a day of encounter between Chinese and German students.
What we organise for groups – e.g. school classes:
Days of encounter with Chinese students in Germany
Camps in Germany or China between three and ten days
What we offer individuals and small groups:
You are looking for a memorable experience for yourself, your child or a small group? You want to broaden your horizons and sharpen your sight? Please contact us, we will find a suitable programme for you with one of our Chinese groups.
More Offerings
EE-study trips – You like to dive into a foreign culture and you want your study trip to be extraordinary? If you not only want to take a photo but also want to abseil from the Chinese Wall to truly appreciate the 2,500 year old feat of these men, contact us! Our German-Chinese EE Team will design a suitable programme for you!
Training, crash courses and advanced training sessions for "experiential education in China".
Trainee workshops: Your apprentices will learn following key-competences: project presentation, team work and team leadership or intercultural communication – practical, lasting and with heaps of fun!
Boarding school search for Chinese teenagers in Germany, Austria and Switzerland.
Consulting service and process support for new start-ups or advancements of schools and kindergartens under following aspects: Experience learning, nature education and intercultural competence development.